Spitfire Mk I
Royal Air Force 1940 - RAF 610 Sqn (Reserve)
Airfix 72 scale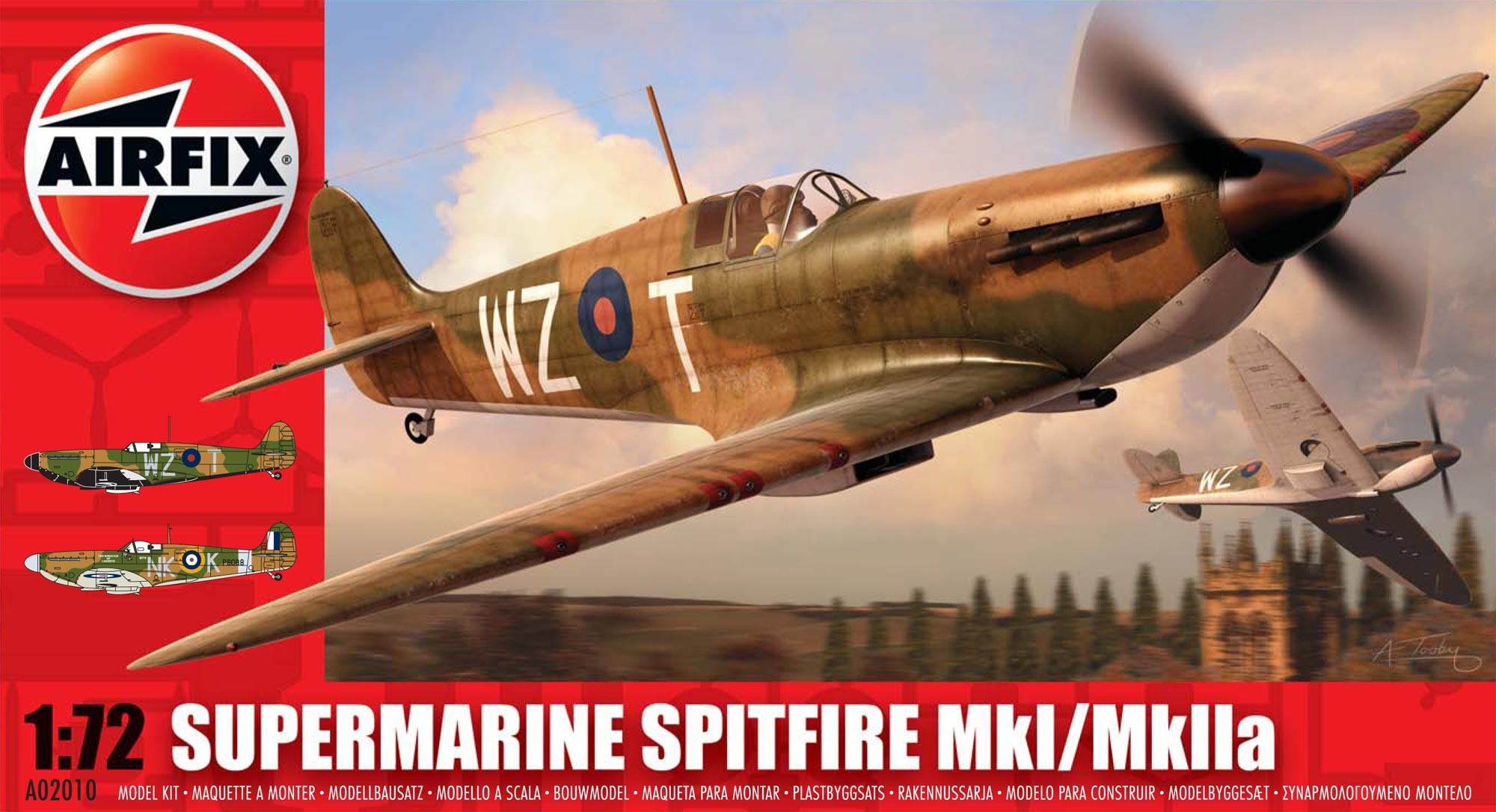 Un autre Spit, toujours sur la même base Airfix, cette fois je voulais faire un de la bataille d'Angleterre. Les spit du Sqn 610 m'ont toujours impressionné par la taille des codes, hors dimension normales.
Je me suis procuré une petite pochette de décals pour le DW-K, avant de me rendre compte que Airfix lui même l'avait décliné dans un des nouveaux boîtages.
Le placement des codes fut un long moment de solitude, pas simple a poser vu la place qu'ils occupent.
Avec un peu de patience, voila ce que ça donne

Another Spitfire, still on the same Airfix basis, I wanted to build one of the battle of Britain. 610th squadron spitfires always impressed me by the size of their sqadron codes, outside normal dimension.
I managed to get a decal sheet for the DW-K, before I realized Airfix itself was providing this aircraft in one of the recent boxing.
Placing the codes was a stressful moment of lonelyness. They are so big, really hard to set.
But anyway with some patience I got this.